webinar On-Demand
Reducing the Stigma Around
Hospital Charity Care
Join us for 5 Tips to Improve the Patient Financial Experience
Access the webinar on-demand
100 million Americans struggle with medical debt. Incurring a financial hardship—on top of a critical illness—hinders recovery. While financial assistance and charity programs exist at nonprofit hospitals, they are often underutilized. Patients may feel embarrassed or concerned about being judged or treated differently when seeking charity care, especially if they are part of a marginalized community that's historically faced discrimination in healthcare.
It's time for nonprofit healthcare organizations to be proactive in the fight against medical debt in the U.S. View our webinar, "Reducing the Stigma Around Hospital Charity Care," to learn how you can help.
Learn how to:
Make your financial assistance application easy and anonymous
Create a welcoming and non-judgmental environment for patients
Reach underserved populations through meaningful partnerships
Build trust and improve the patient financial experience
Use empowering language focused on the patient's needs and rights
If you work in hospital charity care or billing and want to improve the patient financial experience at your organization, you won't want to miss this.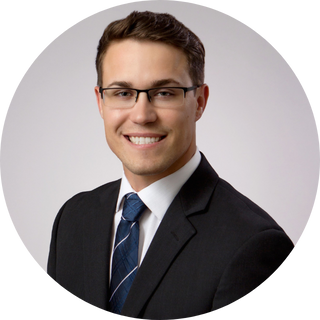 Patrick Whisennand
Senior account Executive, Breez Health
Patrick Whisennand, CRCR leads sales and business development efforts for Breez Health. With over a decade of experience in healthcare finance, Patrick is an expert on revenue cycle management (RCM) with a focus on 501(r), Financial Assistance Policies, and self-pay billing/collection best practices. At Breez, Patrick helps nonprofit hospitals connect underserved and underinsured patients to the financial assistance and charity care programs they need to maintain affordable access to care.